About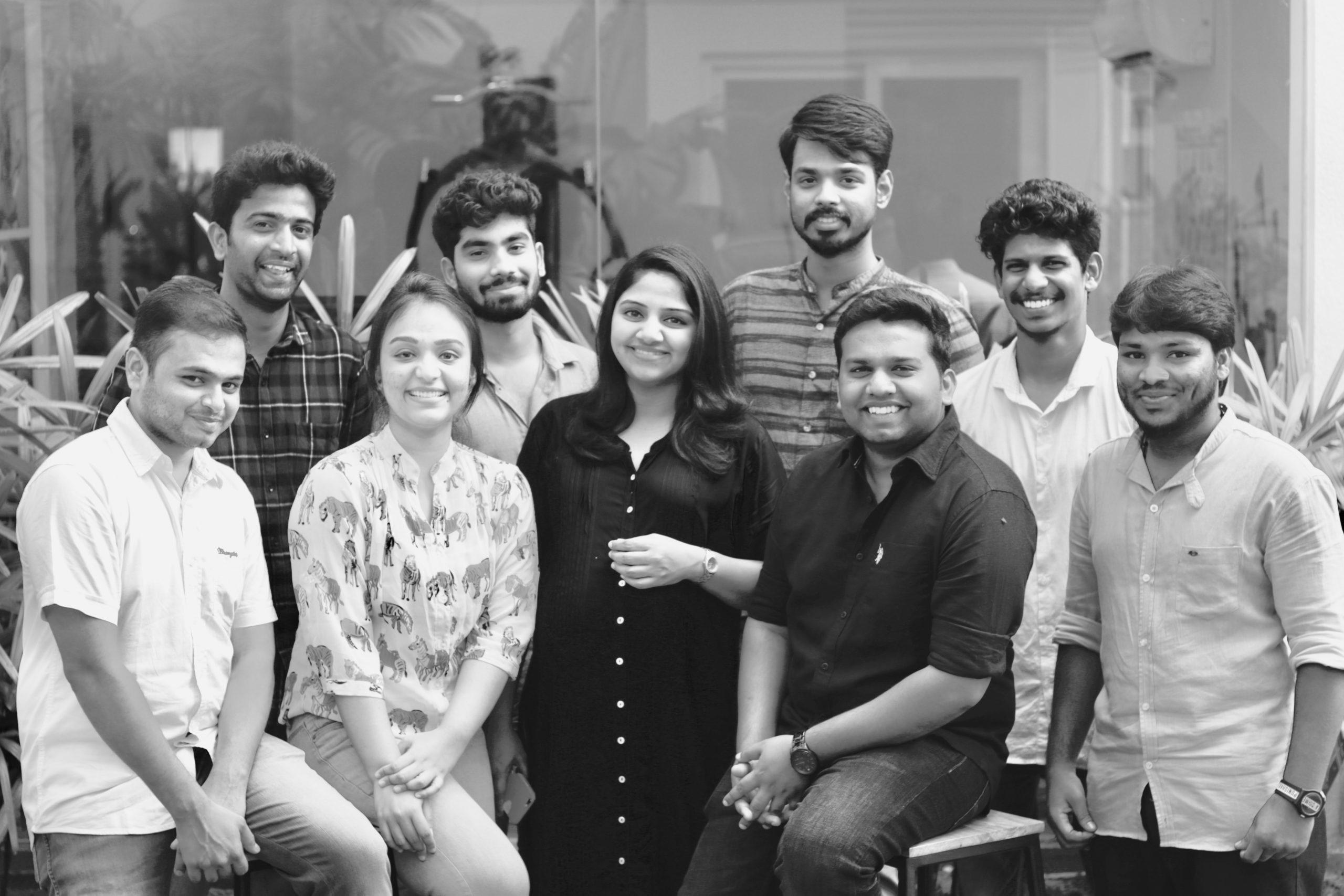 WHO WE ARE
R V D A – Rahul Vandhana Design Associates.
R V D A – Rahul Vandhana Design Associates, is an Indian multi-disciplinary design office, established in 2015 headquartered in Chennai, India. Ar.Rahul Vignesh and Ar.Vandhana Priyadharshini are the two Founding Partners of RVDA.
RVDA specializes in Architecture Design, Interior Design, Landscape design, Furniture design and Product design. The company has a widespread portfolio of projects in Residential, hospitality, healthcare and Commercial sectors.
Dhruv Patel
"One of the Best Architech firm in Chennai. It was really easy to work with them. They had clarity and also had patience to explain their needs. I love their work. My dream home will be done by them for sure!"
Gopalakrishnan Ramasamy
"Office is nice. The firm can be engaged for independent bungalow and commercial spaces."
Sripradha Sornakumar
One of the classiest Architecture Firm in Chennai ! Was extremely happy to work with them ! And their work is top class ! Value for money ! Innovation at its peak! Our dream home is now made possible by RVDA !